While logged in to your Sureview account...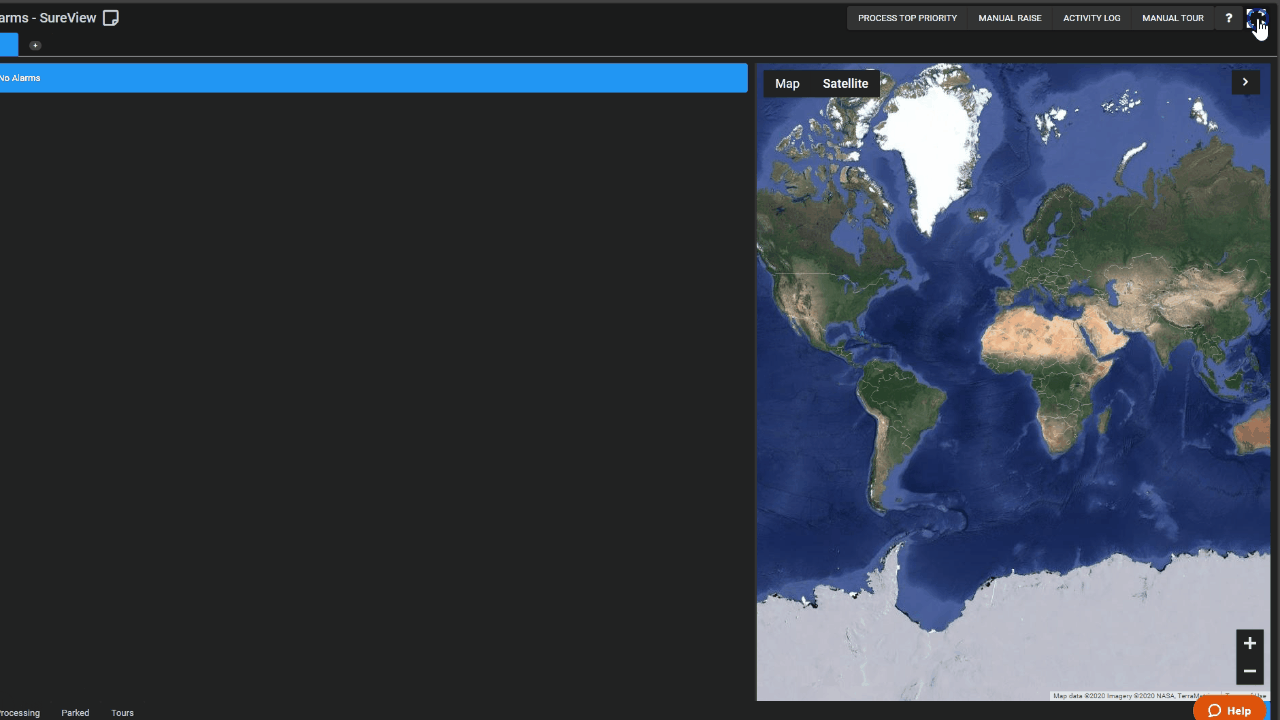 Click on the Menu button in the top right corner of the screen.
Click the "Users" button
Click "Add User" (top right)
Enter the details for your new user
Note: Make sure to give the users a strong password, they can change their own password later
Choose the Permission "User Group" for the user. There are two default groups: Administrator & Operator but these can be customised.
Choose the user's primary location/area (if unsure select the account level)
If the user should also be an area contact check the box
If the user should have access to the SureView Mobile App check the box
The Mobile App is primarily for on-site guards/employees who need to be dispatched to active security events.
Once done the new user will be able to immedately login with their email address and password.
Remember: To add users you need the "Edit user configuration" permission enabled. If you don't have this please contact your account administrator for help.
If you are the account administrator and need help adding the "Edit user configuration" permission please see the Permission Setup and User Setup help pages
Important: Users are defined as individual named users. User logins are not licensed to be shared between different people. See FAQ