Do you have any feature ideas that you'd like to see implemented into SureView Ops? Don't hesitate to submit them to our team using the Feature Request Forum.
---
27th November 2020
Event Category Setup
SureView Ops Administrators can now customize their Event Categories to ensure it matches their own unique individual use cases. These categories will be used by operators when closing events or logging new Activities. All the Categories can be reported on using SureView Insights or reviewed in the history with the Event Search screen.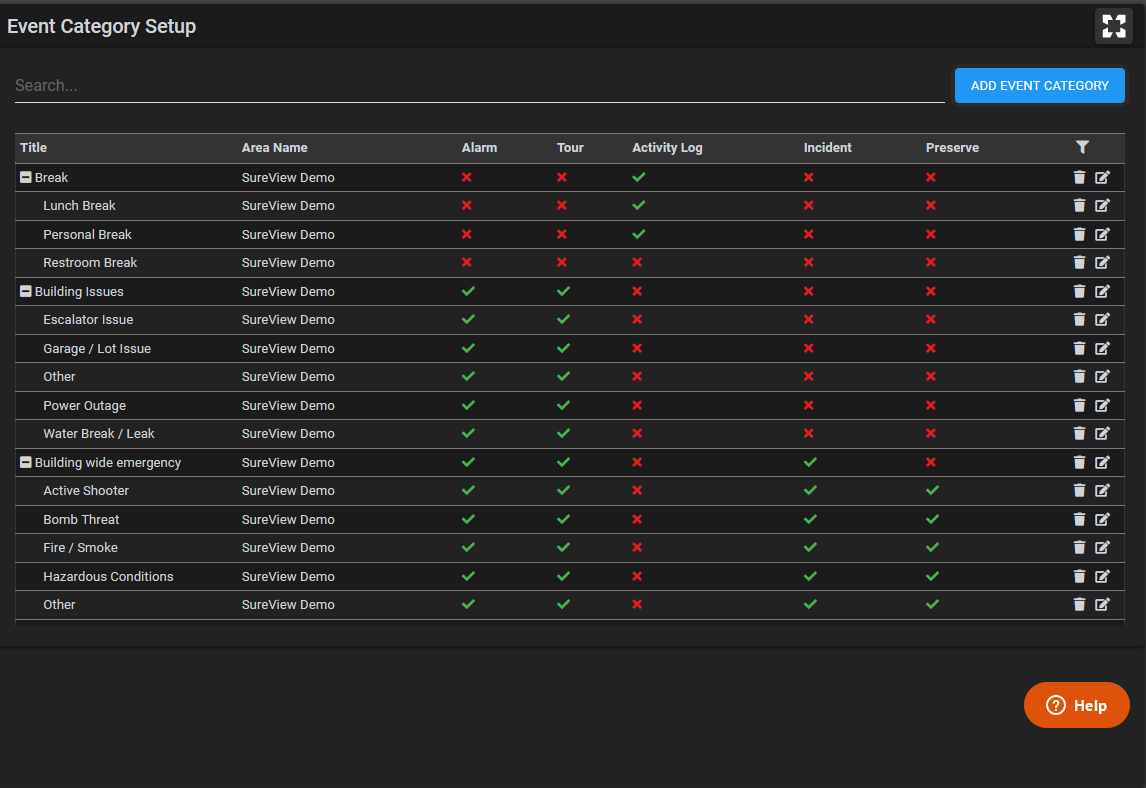 ---
3rd November 2020
Delayed Alert Noise
Thanks to the feedback from our SureView Ops customers we have updated the SureView Ops Alarm Queue so that the alert noise is now delayed by five seconds. This means your operators have a chance to respond and pick up any alarms in the queue before the audio notification is triggered.
If you'd prefer to mute the alert noise entirely you can do that by right clicking on your browser tab and clicking Mute
---
8th October 2020
Bulk Add Contacts
You can now add your Contacts in bulk by uploading the completed CSV in the Contacts Setup screen

---
29th September 2020
Bulk Add Areas
You can now add your Areas in bulk by uploading the completed CSV in the Area Setup screen

---
21st September 2020
Offline Guards
We've added the ability to manage the status of your offline guards from the Dispatch Screen. This means that even if not all of your filed officers are using the SureView Mobile App you can take advance of the SureView Dispatch management to organize your entire field officer team.
---
7th September 2020
Camera Preview
Camera Preview was added to the Camera Setup screen allowing for a quick way to test any newly added cameras.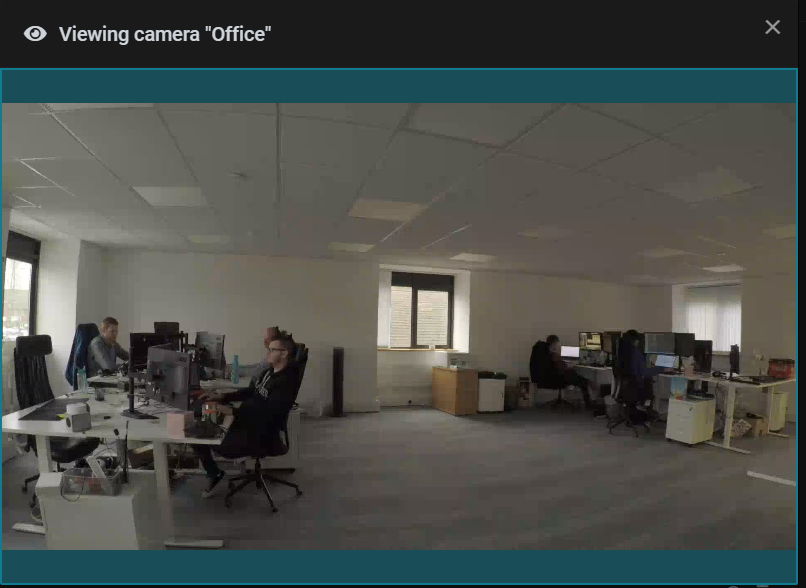 ---
1st September 2020
Email (SMTP) Alarms
You can now send alarms directly into SureView Ops using the email alert function on your devices. Just go to the Email Alarm Setup page to configure your unique, alarming, email addresses.