Downloading the App
To download the SureView mobile app, navigate to the App Store for Apple devices or the Google Play Store for Android devices. The page you reach will be similar to one of the following: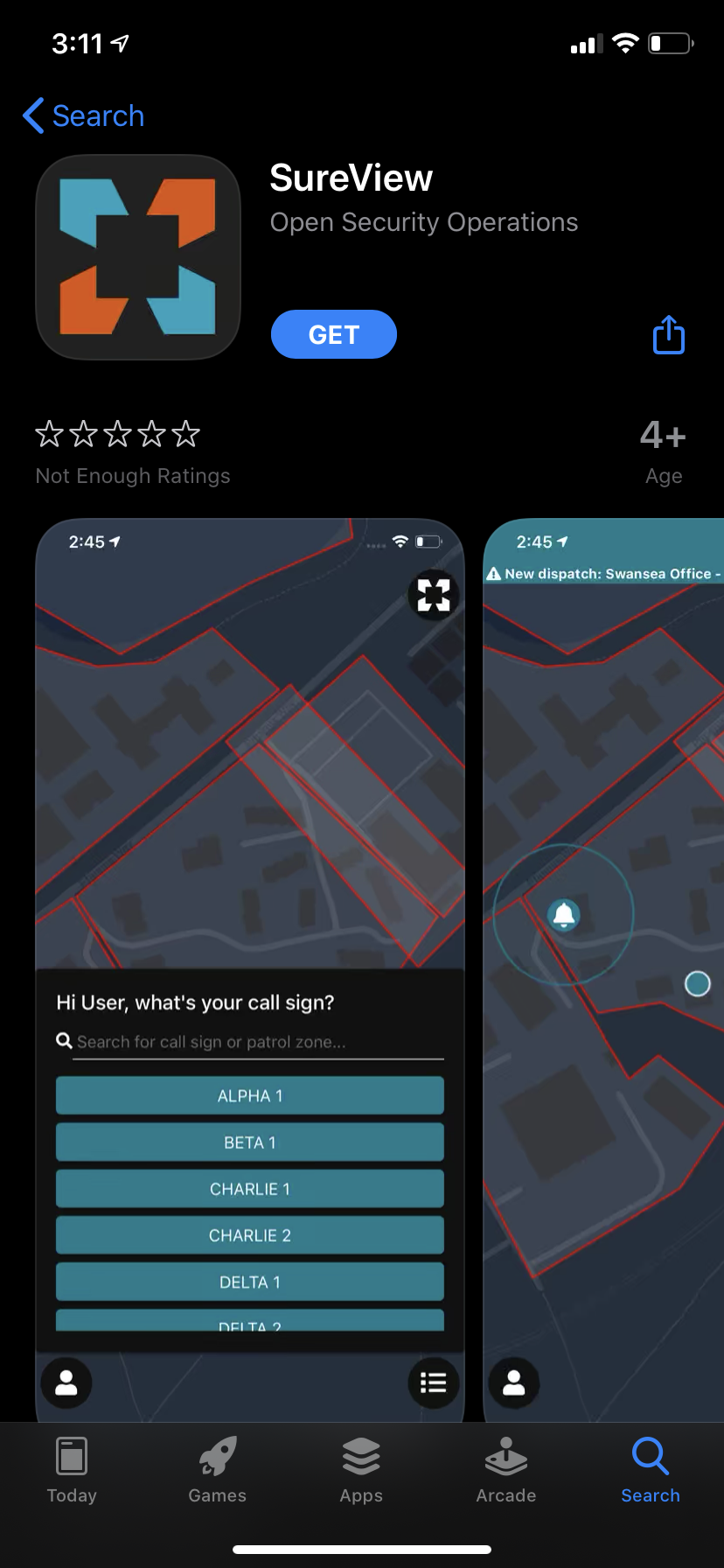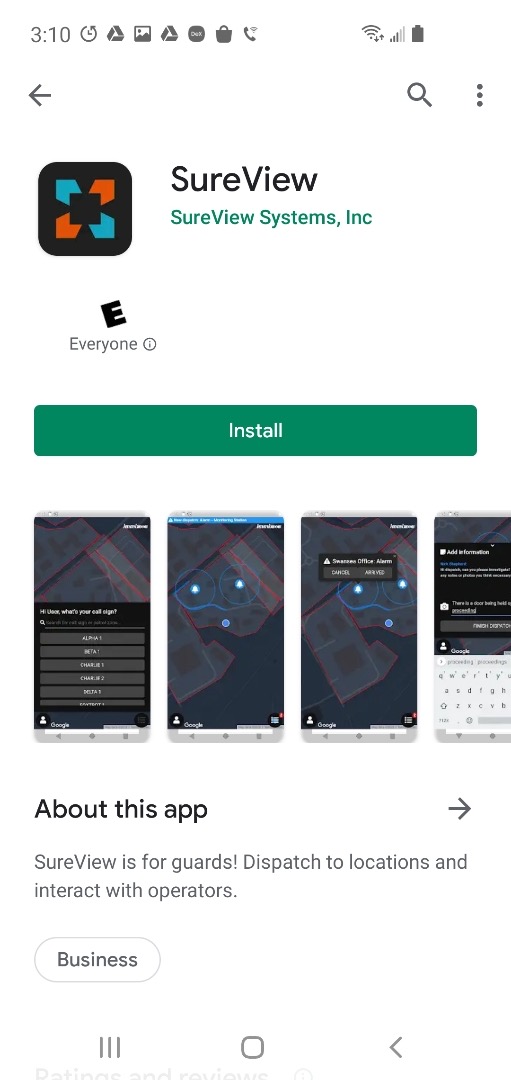 After installing, tap the SureView icon to open the app.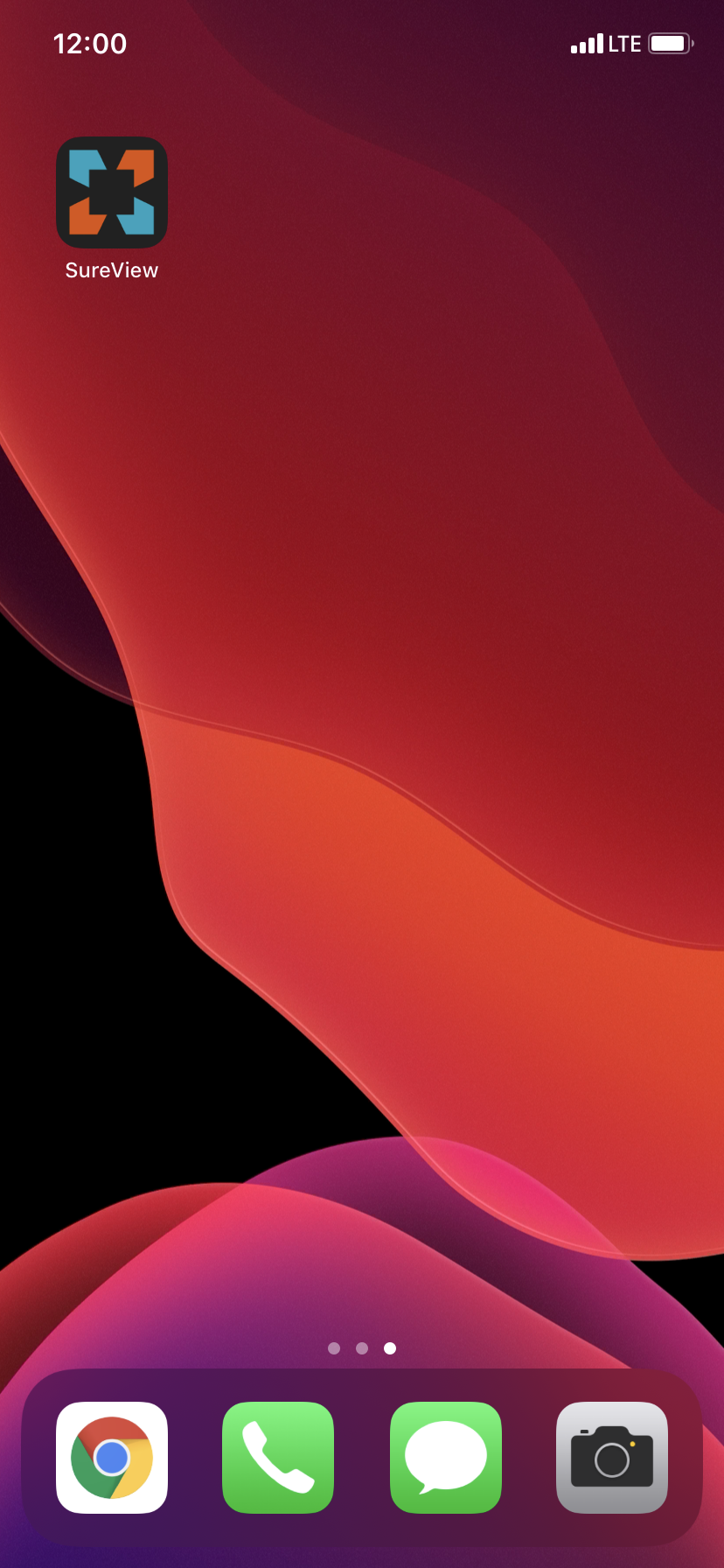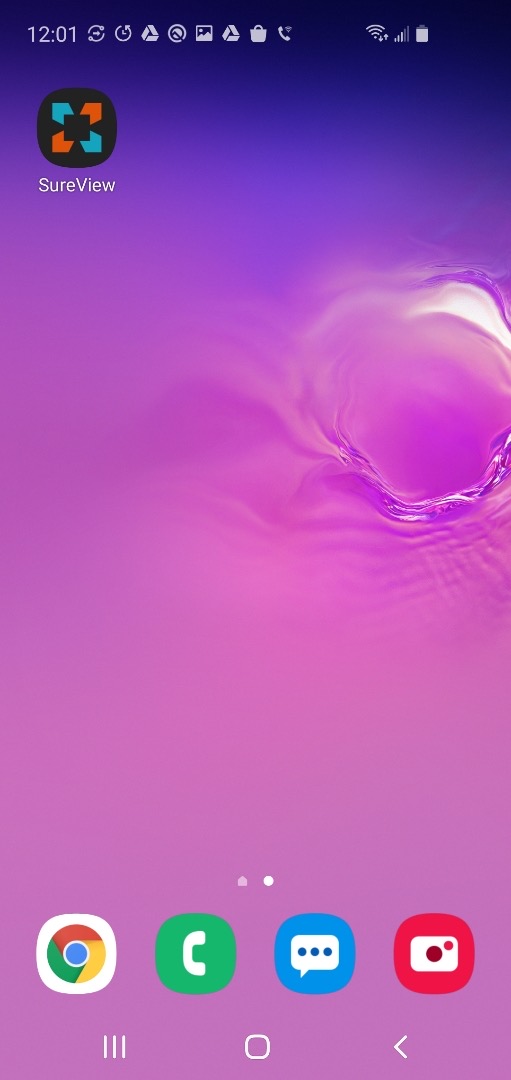 Once the app has started, you'll want to visit the Getting Started page to get better acquainted with each of its features.