Now that you have populated your account with the Areas you monitor, the next step is to add additional operators so that you can start to use the system across multiple shifts.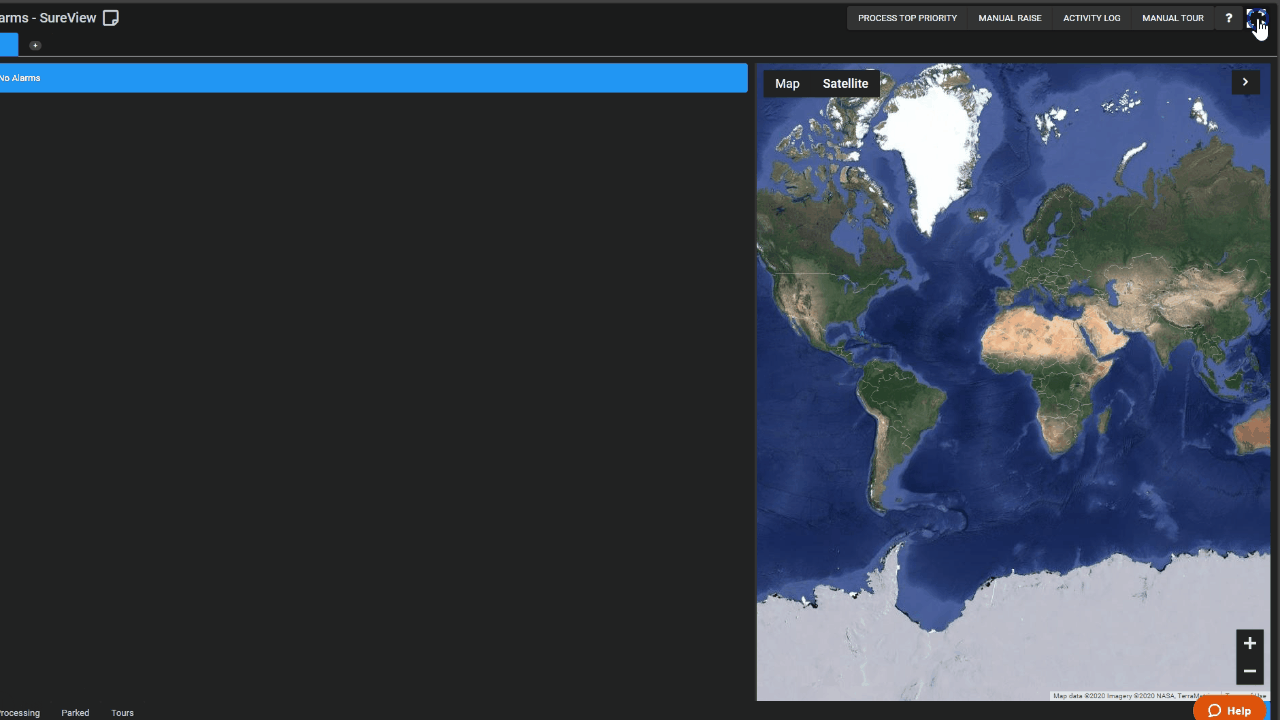 It's easy to add operators, simply click the on the menu (top right corner) then select Users and add the key information for each operator's account.
It's important to have a separate account for each operator so that OPS can accurately track activity. This helps the operator to improve performance and is also useful for auditing.
For more detail please see the User Setup Help page.
Important: Users are defined as individual named users. User logins are not licensed to be shared between different people. See FAQ