Creating a Custom View
Without views, you'll get a very long list of all your Records and Cases which will make managing everything really difficult.   This is why we have a filter function called Views.

Views allow you to group together Records and Cases based on a whole host of options to meet your  specific requirements.  A simple example of this would be to create a view that will show all open Records and Cases.   Let's do that right now.
Firstly, we need to go into settings so click on the cog on the of the left of the screen, then click on Views as shown in the image below: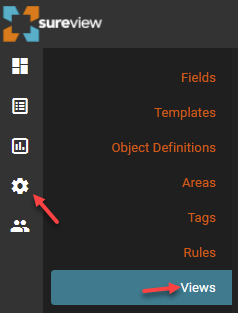 Next, click on the Create New View button in the top right of the page.

You'll then get a pop-up form showing all the available options to create your view.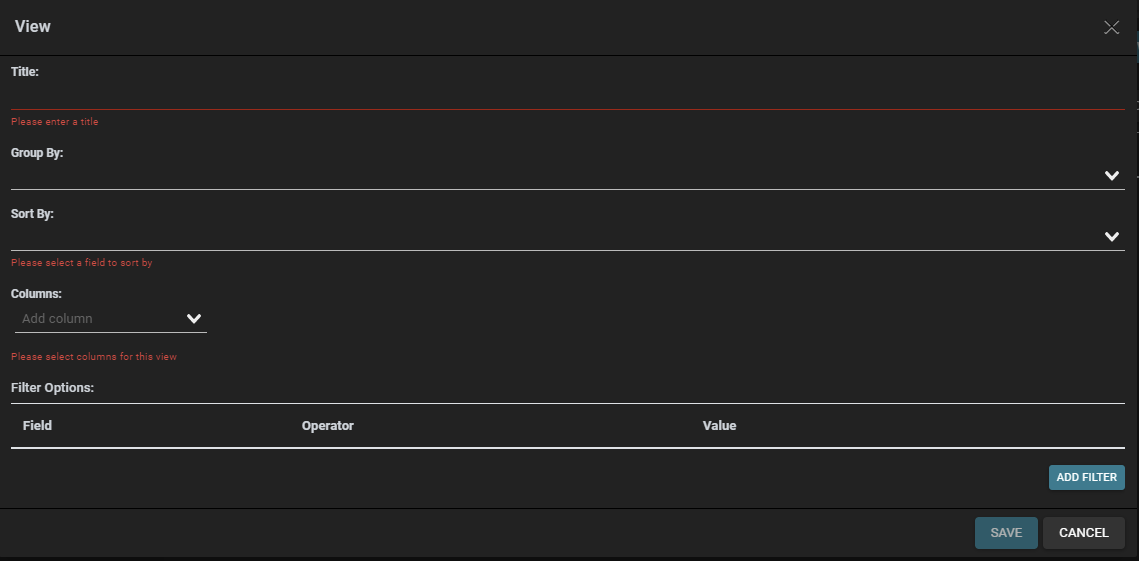 Let's take a quick run through to see what these options are.
Title: As the name suggests this is the name for your view.  
Group By: Shows a list of all the available fields you can use to group by.
Sort By: Shows a list of all the available fields you can use to sort by.
Column: Allows you to choose the columns to display in your view.
Filter Options: This is where you can specify the filters you want.
Now we'll create a new view, so for this example, enter the following information so it looks like the image below.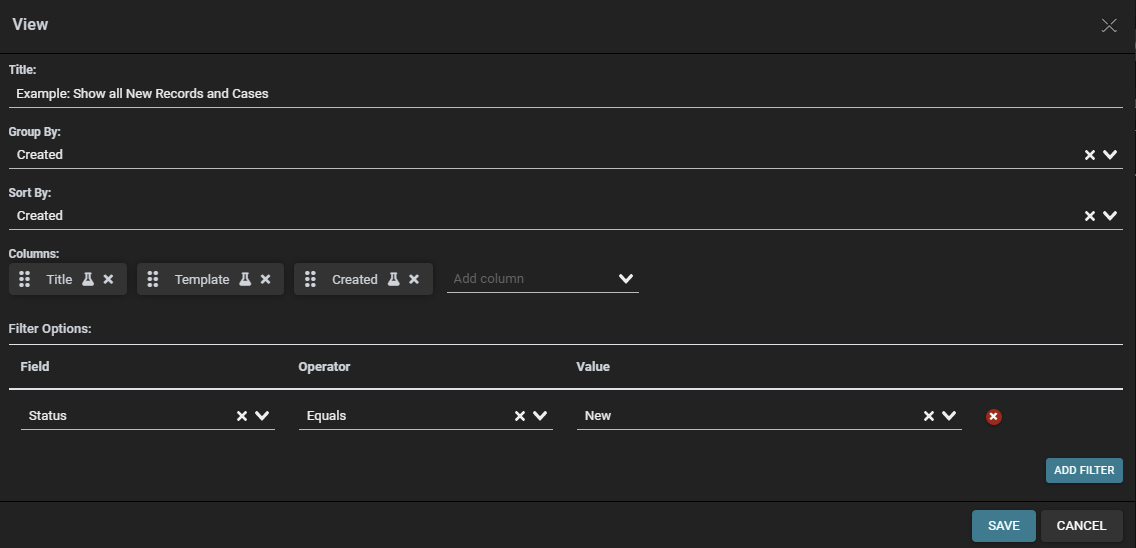 The above will create a view to show all open records and cases that have a status of New.  The data will be sorted by the created date and show the title, tamplate name and timestamp.  For more information on views, please refer to the user guide.
That's all there is to creating a view.
Displaying your Views
Next, we'll take a look at what the view looks like.  Click the Records button on the left navigation.
(Please note this button may be labeled differently if your administrator has called it something else)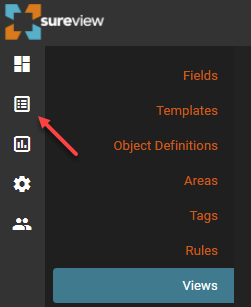 You'll now see your view listed in the left column of the page.  Clicking on the view will show you a list of all records or cases that meet the criteria of the view.
In the image below, you'll see the record that you created earlier.