Genie (RTSP)
The following is a camera  integration that utilizes the SureView Standards Based Integrations and is included as part of all SureView Response Subscriptions
Integration Summary 
What is Genie? For over 20 years, Genie has pioneered industry-leading video security surveillance and access control systems for businesses and homes across the UK.
With a focus on British led excellence and expertise, their reputation for competitive, best-in-class service and leading edge tech solutions continues to grow.
Genie prides themselves on delivering exactly the right products and services, for every brief, and every client, every time.
Integration Description: This part of our "Standards based Integrations " which are included as standard for all SureView Response customers. This cameras live video can RTSP Live Streaming and be set to send Email / SMTP Alarms (with attachments) into SureView Response.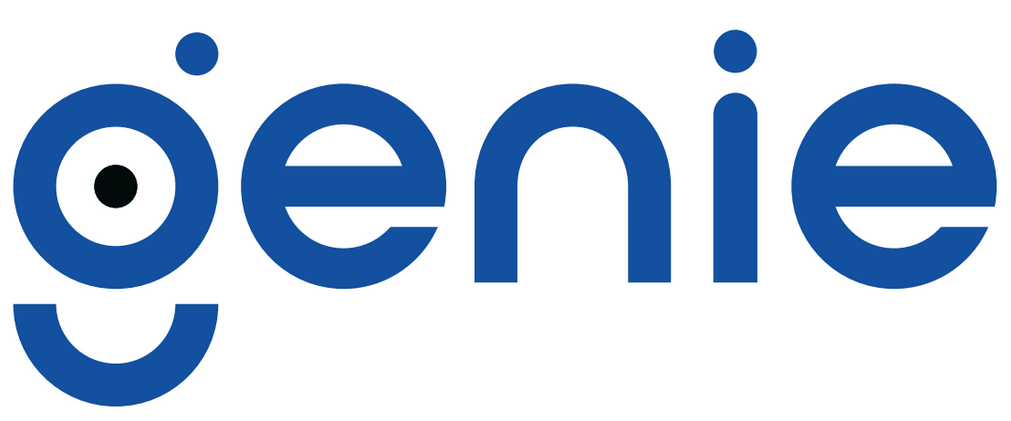 Supported Features
Live Video
Alarms (SMTP With Attached Alarm Clips)
Components and Communication
From

To

Port

Use

Ops Link

Genie Recorder

554 TCP

Live Video RTSP Streaming

Genie Video Recorder

us-smtp.sureviewops.com
(if your Ops account is held in the US)

eu-smtp.sureviewops.com
(if your Ops account is held in the EU)

587 TCP

SMTP Alarms

Note: The ports listed above are the default ports for Genie. Individual ports can be customized on the Genie Camera's Setup screen and may not reflect the exact ports listed above. 
Prerequisites
Recommended: Ops Link
Ops Link Setup
Please see the Ops Link support page for more details
Configuration
The following are the steps required to configured i-Pro work with the Sureview.
Before you begin
Before you configure your Genie system to work with Sureview make sure you have the following:
An Ops Link installed on to the local network
All required ports configured (see Components and Communication)
Username and password of your Genie Recorder(s)

 Genie - Live Video Configuration
Login to the Genie Recorder Web Interface using your Genie admin credentials
Click "Function Panel"
Click "Network"
Click "Stream Settings"
Set each camera's Sub Stream is appropriately set based on SureView's Video Requirements and your own network / bandwidth requirements.
Note: Encode must be set to H.264, the other values can be adjusted up and down based on available network bandwidth and monitoring requirements


Encode: "H.264" (required)
Resolution: No higher than "1280x720" (recommended)
FPS: 10  (recommended)
Bitrate Type: VBR or CBR (recommended)
Quality:  Medium (recommended)
Max Bitrate: 512Kbps (recommended)
GOP: 10 (recommended)

Press Apply
 Genie - Email Alarm Configuration
Email Settings
Login to the Genie Recorder Web Interface using your Genie admin credentials
Click "Function Panel"
Click "Network"
Click "E-Mail"
Set the E-mail details as follows

Sender Name: Enter your organization name
Email Address sureview@yourorganisationname.com
SMTP Server: us-smtp.sureviewops.com (if your SureView account is held in the US region) OR eu-smtp.sureviewops.com (if your Ops account is held in the EU region)
SMTP Port: 465
Security: SSL
Attaching Image: Multiple Pictures
Image Number: 10
Anonymous Login: Ticked/Enabled


Press Apply
Click Edit Recipients
Enter your unique SureView Alarming Email Address (see SureView Email Alarm Setup support page) - it will look something like a7yxqbje4g@us.sureviewops.com OR a7yxqbje4g@eu.sureviewops.com)
Select your required alarming schedule in the drop down (this can be configured with the "Schedule Management" button)
Press Add
Press Apply
Alarm Settings
SureView - Configuration
To configure Live Video Follow the steps on the Video Device Setup support page
make sure to set the port 554 (default RTSP Port) and the RTSP URL (extra value) to:
chid={#}&streamtype=sub