Operators are able to Flag events for future review by using the Flag button while processing an event
To find events that Operators have previously flagged you need to go the Event Search page.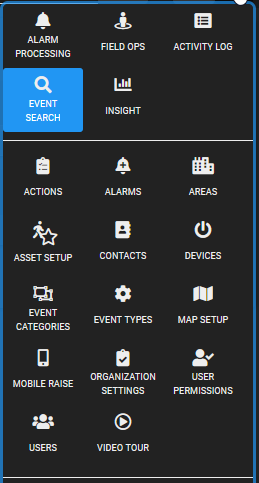 Once in the Event Search page, use the "Find With" filter to search for events that have been "Flagged for review"
Once you hit the Search button you will see a list of the flagged events. Clicking on an event in the sidebar brings up the details allowing you to see the full event history and any associated footage or media.