While logged in to your Sureview Ops account...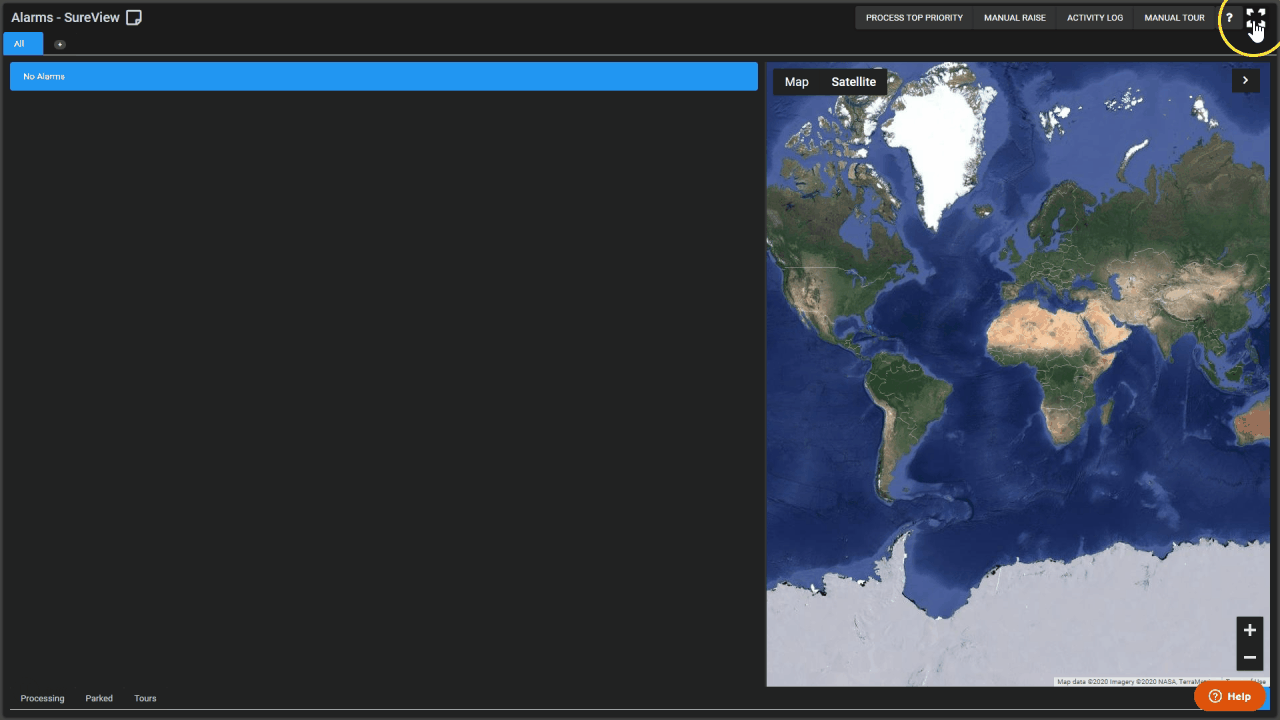 Click on the Menu button in the top right corner of the screen.
Click the "Areas" button
Click "Add Area"
Enter the details of your new area.
Press Add
For more information on Area Setup please see our Area Setup help page
Remember: To add areas you need the "Edit area configuration" permission enabled. If you don't have this please contact your account administrator for help.
If you are the account administrator and need help adding the "Edit area configuration" permission please see the Permission Setup and User Setup help pages